Equity Release Specialist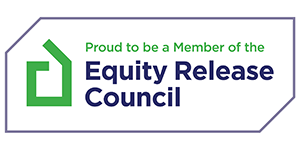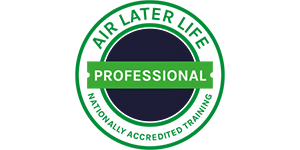 We pride ourselves as an equity release specialist in Preston looking after our clients, you can see what some of our clients say about us on our testimonial page.
We review the whole market place to ensure the best product is recommended for your circumstances. Getting professional, clear, no pressure advice is a must when you are consdering this type of product. Taking any type of lending against your property is a big decison, and all aspects of your current circumstances and future requirements need to be assessed carefully to ensure this type of product is the most suitable for your needs.
There are many companies out there that offer advice. We are fully aware the faith you put in us should you decide to choose us to assist you with this decision. We can assure you that our main focus is ensuring the correct decision is made. We will discuss the positives and more importantly the negatives surrounding equity release, and should we feel it isn't the right option for you we will tell you. Part of our best practice is ensuring you have family members involved, if you want them involved so they are aware of what is happening and to provide you with support during the process.
When considering whether equity release is right for you, it is vital to receive expert advice from a specialist equity release adviser. Someone fully qualified to work in the equity release market. We offer a free initial consultation to find out more about your requirements. This allows us to provide best advice based on your own individual circumstances.
From our conversations we may conclude that taking an equity release is not the correct decision for you, in which case we will seek to provide other options where possible, to allow you to meet your needs. If an equity release is the right choice for you, we will assist you in finding the most suitable product for your needs. If you then proceed, we will help complete the applications and liase with the lender and solicitors on your behalf and keep you updated on a regular basis.
We always use plain English and avoid jargon when talking to you. We are aware that many of our clients have never looked into equity release schemes before. Therefore, we will take the time to explain fully and confirm you understand the concepts and are fully aware of the benefits and possible limitations when arranging an equity release.
If you are looking for an equity release specialist in Preston we offer a free initial telephone consultation, call 07947 279519 or email help@mortgageadvisorpreston.co.uk.
CHECK THAT THIS MORTGAGE WILL MEET YOUR NEEDS IF YOU WANT TO MOVE OR SELL YOUR HOME OR YOU WANT YOUR FAMILY TO INHERIT IT. IF YOU ARE IN ANY DOUBT, SEEK INDEPENDENT ADVICE.